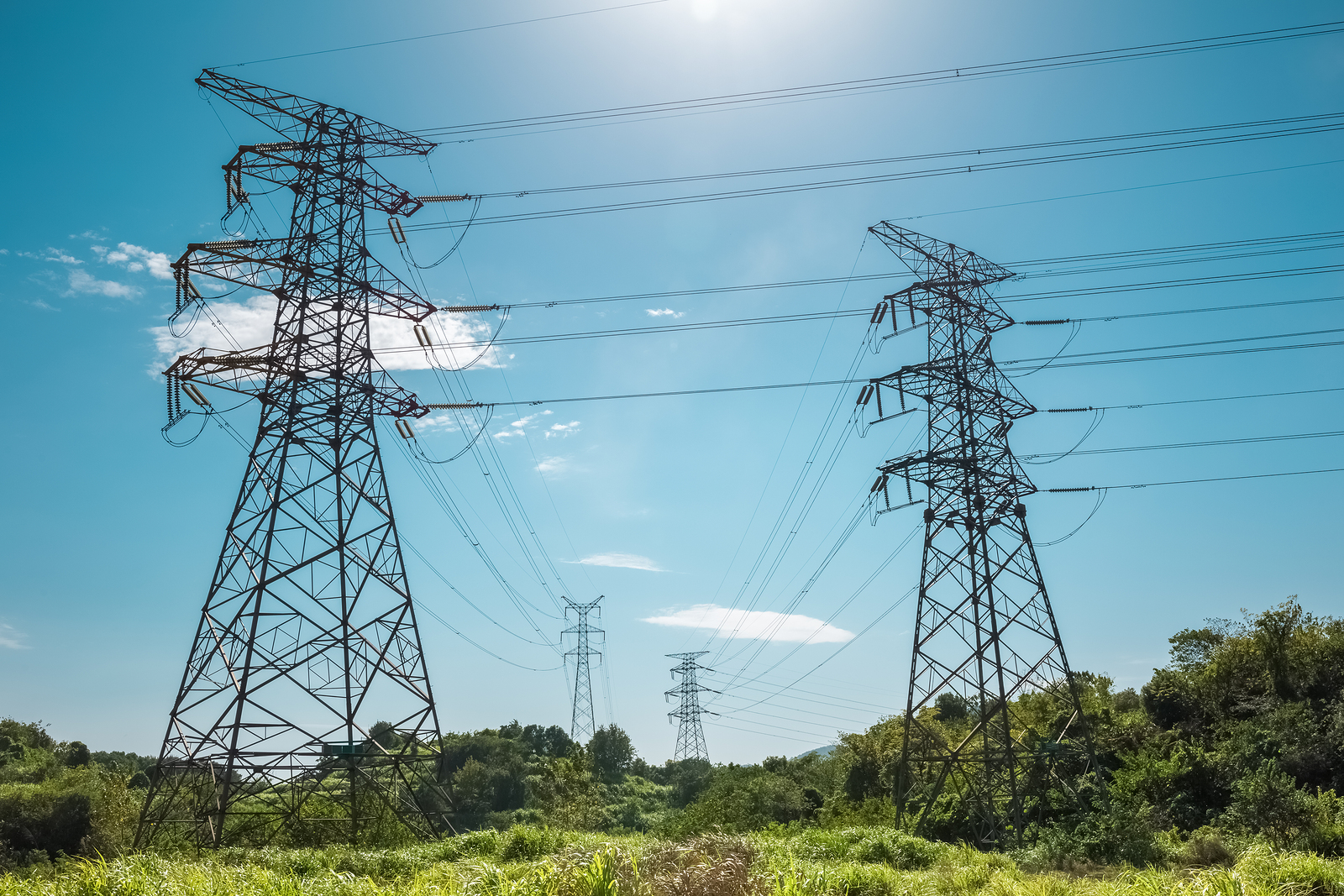 EMFs 101: WHAT ARE EMFs?
Almost every single client I've worked with since I started down this journey years ago, is always stunned to learn that there is more than one type of EMF field in their environment that they should be concerned about. And, most of them didn't know what EMFs were at a very basic level.
If this sounds like you, you're not alone!
And I've been there, too.
Wanting to poke my eyes out with a sharp object at the thought of having to decipher a physics book to understand them. Luckily, you won't have to do that because that's what I'm here for  
This article explains, in straight-up non-techy-sciency talk what exactly EMFs are and where you can find them in your environment.
So.
What are these invisible EMFs?
EMF stands for Electromagnetic Field.
Some of them are natural, and some of them are synthetic, or, man-made, and it's the man-made EMFs that we're most concerned about when it comes to our health.
Examples of natural EMFs that aren't harmful to us would be the electromagnetic field that surrounds the earth,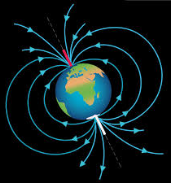 Or the natural magnetic field that surrounds our body.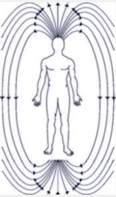 Some examples of man-made EMFs that can impact our health are
Powerlines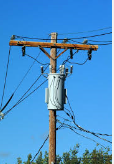 Electricity and things that are powered by electricity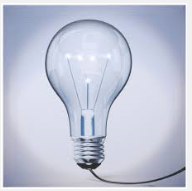 Battery-operated things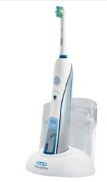 And of course, our tech toys that have Wi-Fi, Bluetooth, GPS, etc.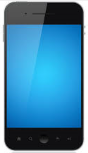 EMFs IN YOUR HOME
There are three basic types of EMF fields that you'll find in just about any indoor environment:
AC Direct
AC Magnetic
Radio frequency
AC Direct is what I refer to as your basic wiring – wiring in the walls, wiring in a lamp, your laptop cord, you get the picture
AC Magnetic fields are what I refer to as "stuff that's powered on" meaning that your device has to actually be powered on in order to create this type of field
Radio frequency is what most people think of when they think of EMFs – and that's cell phones, cell towers, Bluetooth, baby monitors, cordless phones, smart appliances, wearable tech, VR headsets, etc… and also includes AM/FM radio, and microwave ovens.
Here's a quick overview of how each of these fields work:
AC Direct fields can go through materials like walls. An example would be the connection from a breaker box to an outlet or a light switch. The light switch doesn't need to be turned "on" in order for this field to exist, because the connection from the breaker box to the switch is "on", or enabled, and it's this active connection that creates this field.
AC Magnetic fields can also go through materials, but in order for this type of field to exist, something has to be powered on. Such as a lamp that is plugged in and turned on. Or it could be a battery-operated toothbrush when it's turned on.
Radio frequency fields can do all sorts of things. They can easily go through materials, and also go through gaps such as a door, window, or other openings. Radio frequency can also bounce or deflect off of surfaces, and also go around corners.
Because all three of these fields behave differently that means when you go to reduce your exposure or shield against them, each field needs to be treated separately.
Let me say that again.
Each. Field. Needs to be treated separately.
For Real.
I cannot stress this point enough.
The reason this is so important is that most people don't realize that there are different types of fields and completely bypass one or more of the fields when they take action to reduce them in their environment.
This is especially tricky when someone has done all of their research (say, for Wi-Fi) and has done permanent shielding in their home only to find symptoms which have gotten worse or no change in their symptoms because they haven't taken the other types of fields into consideration.
So now you've learned:
That there are both natural and man-made EMFs
What EMFs are
The different kinds of EMFs in your environment
How they behave
What to keep in mind for reducing EMFs and EMF shielding
And that, m'dear is what EMFs are in a nutshell.