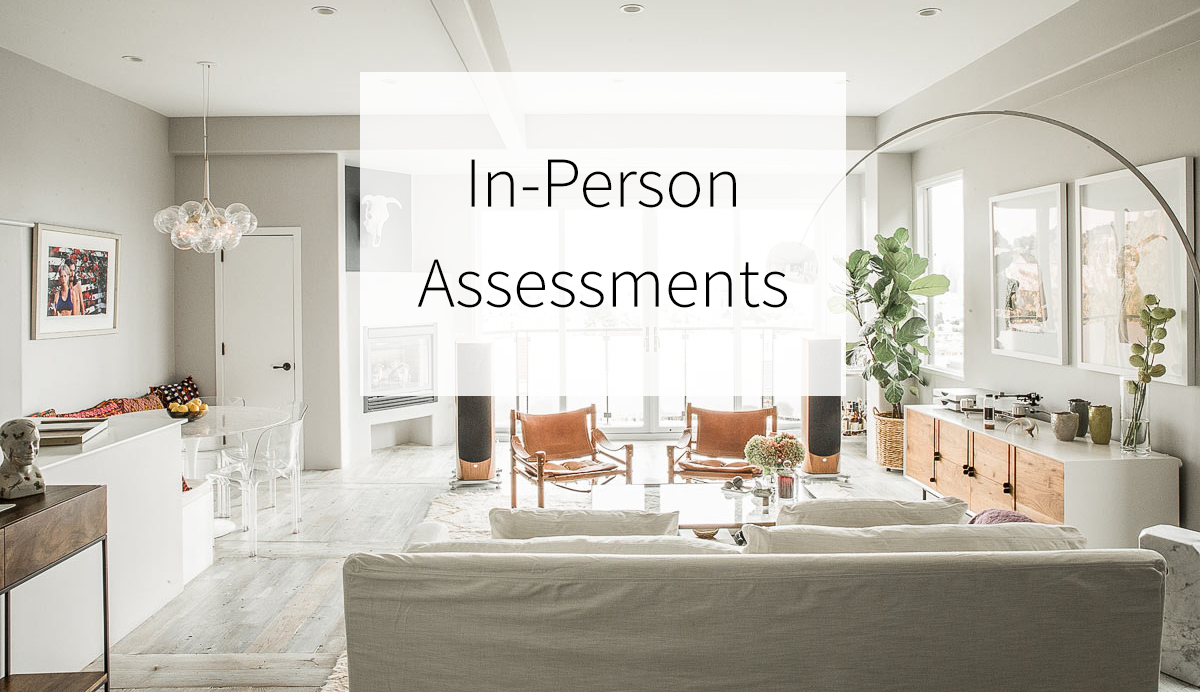 PERSONAL ASSESSMENTS
If you're ready and committed to making changes and creating a healthier home whether you're perfectly healthy or trying to address a health issue, a personal assessment is usually the perfect solution. Learn who the biggest EMF offenders are in your home (and why) and implement solutions immediately to reduce your risk and exposure.
These are in-person appointments, where we go through and measure and reduce up to four different types of EMF fields in:
Sleeping areas
Living or family rooms or other common areas
Home office or study room
TV room (a.ka. man caves)
We'll measure fields from things that are impacting your health such as:
Power lines and transformers
Power line broadband boosters
Net current
Impacts from control panel and service drops and house wiring
Security systems
Wi-Fi routers
Electronic devices (i.e. TVs, cable boxes, etc.)
Smart meters and smart appliances
Personal devices (laptops, tablets, cell phones, personal assistants)
Once we get baseline measurements, we reduce them as much as possible. We'll do on-the-spot mitigation where we'll move a few things around, power down devices and do some test shielding. Then we'll re-take the measurements to see what changed and how much the fields are reduced.
We'll repeat the process until we get the absolute lowest fields as possible to reduce your exposure and health risks.
You will also get:
Done-for-you shielding options and installation recommendations and best practices.
Done-for-you report that includes key measurements, photos (if applicable), data exports and recommended solutions and resources to make it easy for you to refer back to after the assessment.
When we're done? You'll feel so amazing you'll wish you'd called me sooner!
Investment: Prices are based on square footage
YES! Let's schedule my EMF assessment
Call to book your assessment now
Not in the Seattle area? I'm more than happy to recommend other Building Biology consultants if I know any in your area, and I also travel if that's an option.